Attention, Parents: We have an evolving safety concern with the drop off at RJMS, BBHS, and the Athletic Building. Please do not drive through the bus line in either direction. This is dangerous for our students, staff, and YOU. We do have signage ordered and on the way. Students, do not drive through the RJMS parking lot when leaving the Athletic Building.
The Savage family mourns the passing of one of our Seniors. Grief counseling will be available at BBHS on Tuesday for any students needing support. Please don't hesitate to reach out to a trusted adult if you need help. #SavageStrong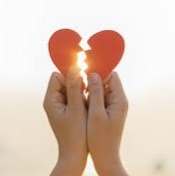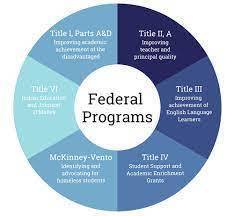 Bennett September Menu
Good morning, Savages! BBISD would like to again thank our parents, our community, local law enforcement, outside law enforcement and our communications partners for your unwavering support and assistance last week. BBISD officials were informed this morning that a suspect connected to the bomb threats last week has been identified, apprehended, and is in custody at this time. It is our goal, as a district, to remain as transparent as we are able in situations like these, and this is the information we have available to release at this time. Thank you, all. We value our school community and we appreciate your support.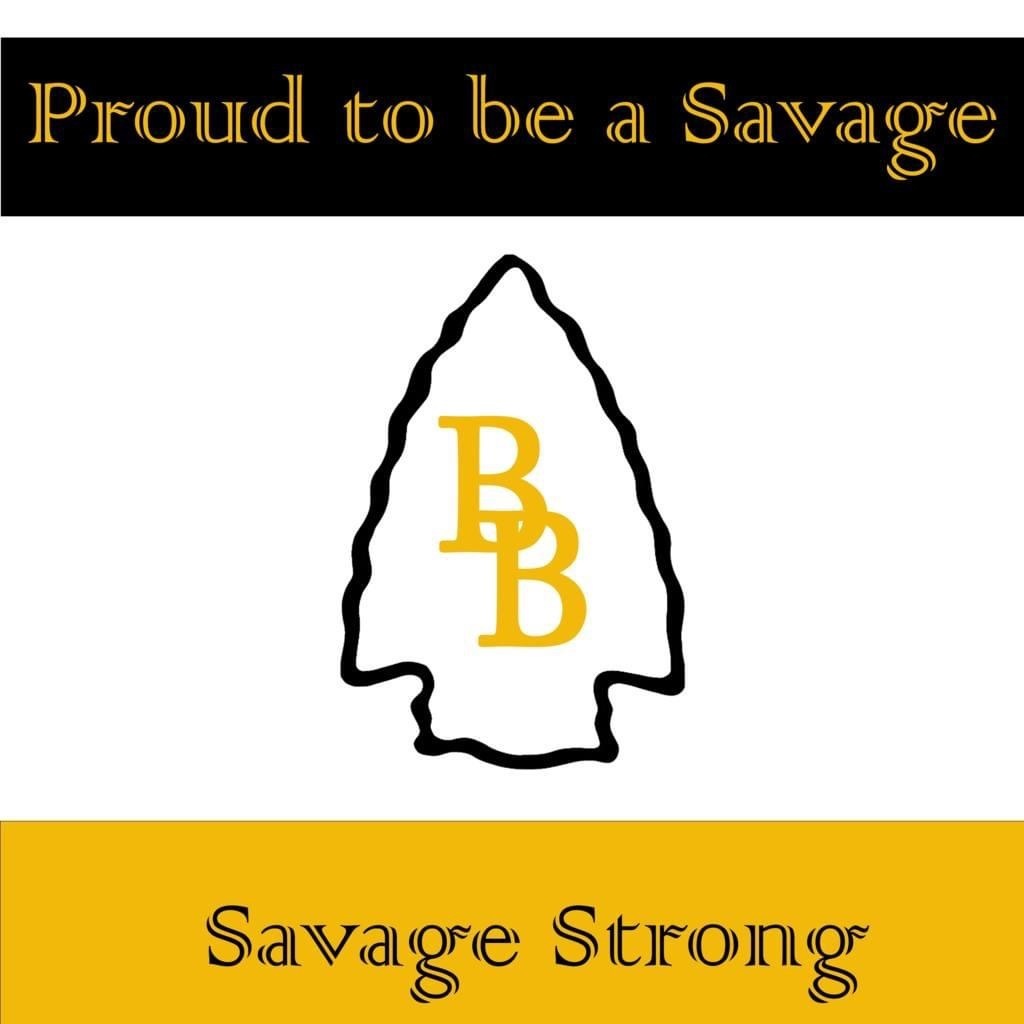 Savages - BBHS and RJMS will be open from 2 - 4 pm for students to pick up their belongings today, Friday 8/18/23. We so truly appreciated how our community works together during these types of situations. #itsSTILLagreatdaytobeaSavage #SavageStrong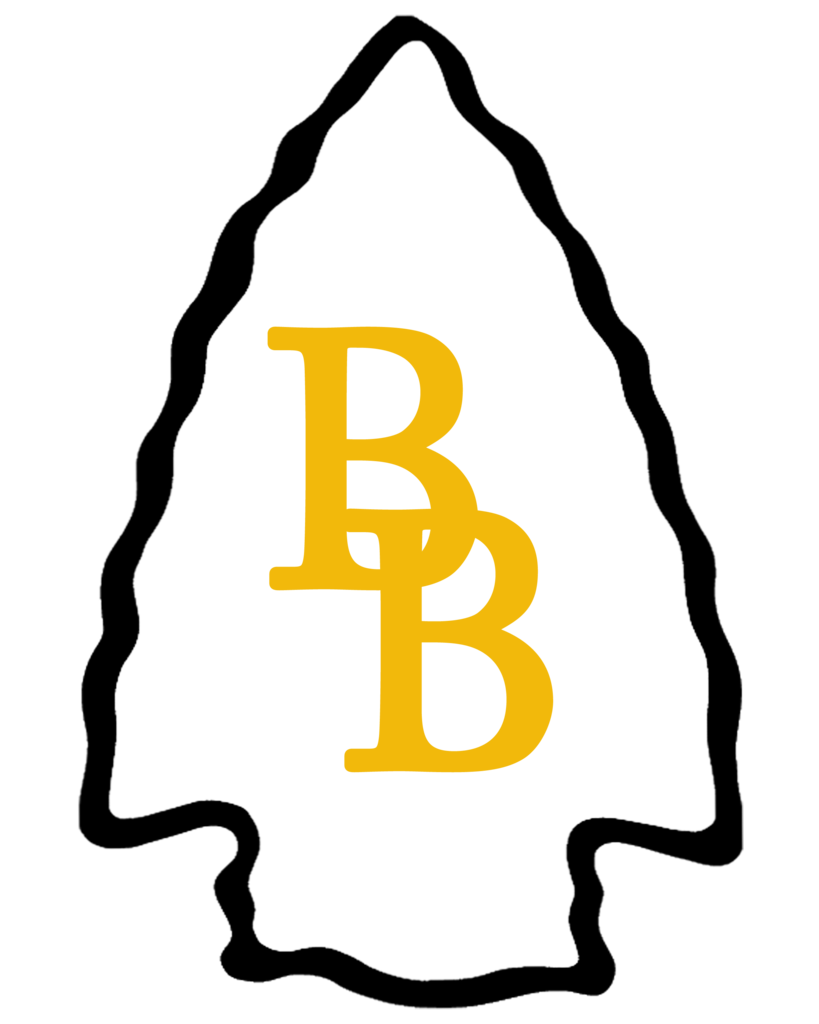 Savages - BBHS and RJMS will be open from 2 - 4 pm for students to pick up their belongings today, Friday 8/18/23. We so truly appreciated how our community works together during these types of situations. #itsSTILLagreatdaytobeaSavage #SavageStrong
Savages: BBISD has been overwhelmed by the kindness and support shown by our community to ALL of our staff/students at ALL buildings. Please know that we are working diligently with multiple law enforcement agencies and communication partners to find the person(s) responsible for the recents acts against our school. #itsSTILLagreatdaytobeaSavage #SavageStrong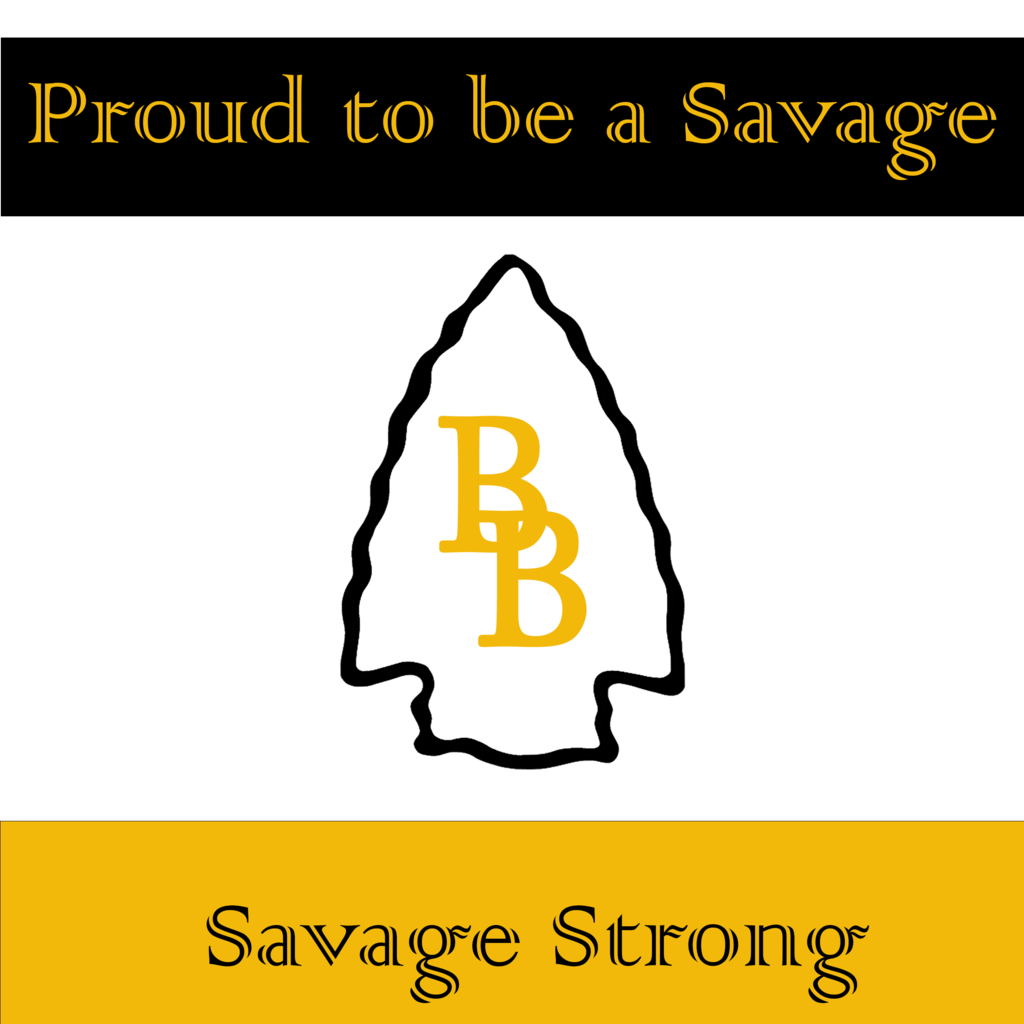 Attention, Savages - Students may now pick up their cars from the parking lots. Friday, 8/18/23 11:11 am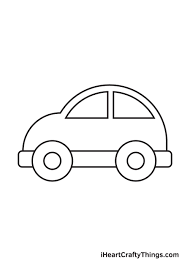 Savages - we do have local LEO and ATF on the scene. All phone service providers are working to find the culprits responsible. We are evacuating again. We will follow the same dismissal procedures as yesterday. We apologize for this inconvenience and emotional upheaval. As always, the safety of our students is our highest priority.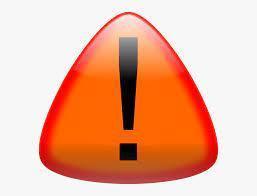 Students may now go to the BBHS parking lot to pick up their cars. We appreciate all members of the Savage Family!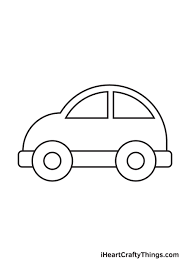 Parents: at this time we are dismissing all students. Please don't panic, we are following our protocols. Exercise caution and safety. RJMS and BBHS students may be picked up at First Assembly. Bennett and Dierks students may be collected at their school site. The football scrimmage has been cancelled for this evening. We apologize for the inconvenience, but our priority is keeping our kids safe!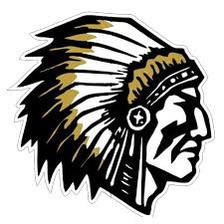 Attention Parents: As a precautionary measure, we are moving our BBHS and RJMS students away from their sites, according to our drill routine, as a response to alerts from BBPD. We will keep you updated.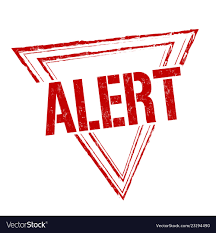 ATTENTION: Bennett "taxi" Parents :)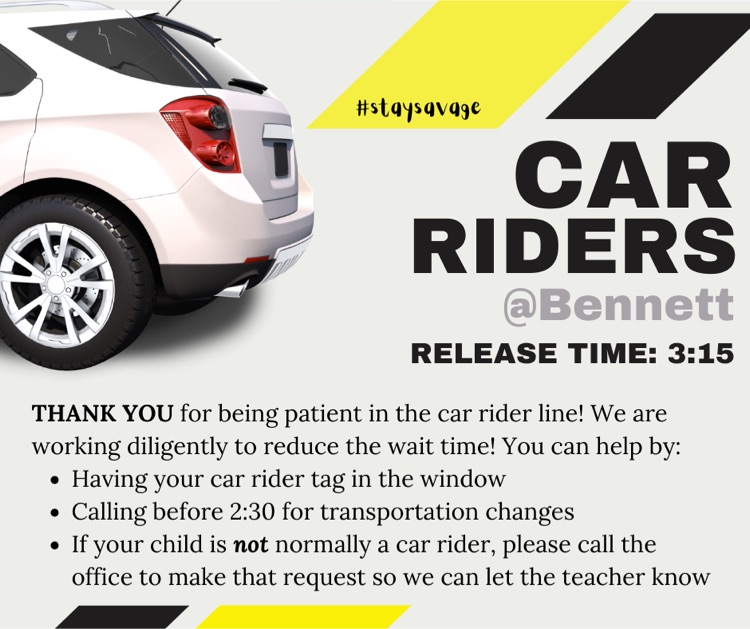 Hello, Savages! If you haven't completed an Online Enrollment Submission for your Student, please do so as quickly as possible. We need your help to make sure we have all required information. Please go to
https://www.bbisd.org/page/online-enrollment-with-sylogist-ed
to begin the process. Thanks and Go, Savages!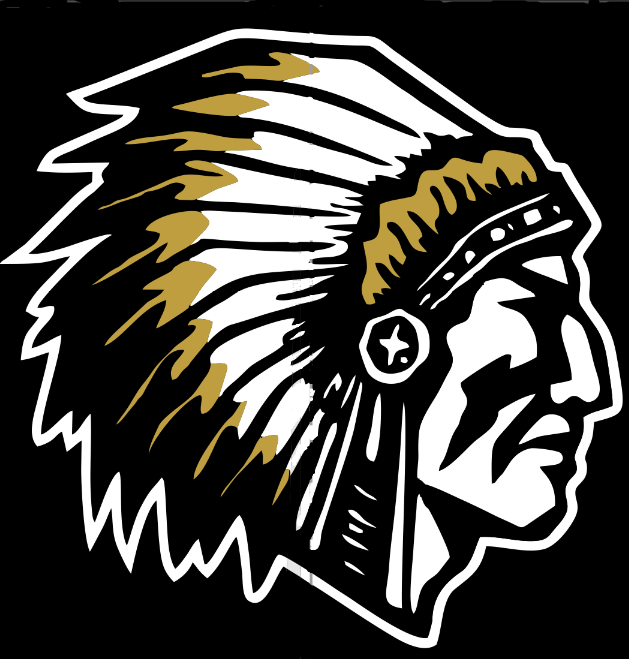 SylogistED Account Request Activations are over for today - Monday, July 31st. We will begin again tomorrow after 8:00 am until 7:00 pm. Please note - our staff does need a lunch break, so there will be an hour during midday when Account Activations are paused. Please do not submit multiple requests. You WILL receive an email when your account is activated. Thank you.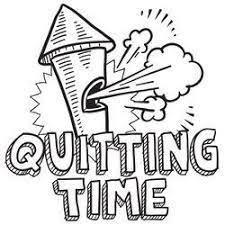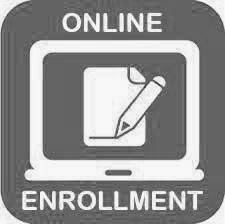 COMMON PROBLEMS WITH ONLINE ENROLLMENT PROCESS I asked for an account and I haven't received anything yet. If you ask for an account outside of our regular working hours - your account will not be activated until our staff returns to the office. That means there will be no accounts activated at night (unless it is during enrollment times or on weekends). Additionally, there may be times when our staff is in Professional Development or other meetings and will be unable to activate accounts. Monday, August 7th - all of our staff will be in meetings and our offices will be unavailable for account requests or enrollment. When I click on Guardian Portal it signs me out. All of the new student creation happens in the STUDENT RECORDS PORTAL. If you click on Student Records Portal, you can see any students that you have started, and Add New Students. ALL STUDENTS ARE NEW THIS YEAR. My only option is "Add New Student" but my student was at Broken Bow last year. For this year, because the software is new, ALL students are considered NEW. Next year, you will be able to select "Returning Student" and have less forms to complete. If you are an employee at BBISD - your logon procedure is different. You have an email concerning this in your school mail.
For online enrollment account access requests, please request your account using the GUARDIAN name, phone number, and email address. Account requests using the student name will be denied, and you will need to submit a request using the GUARDIAN name. See additional details here:
https://www.bbisd.org/page/online-enrollment-with-sylogist-ed