Working...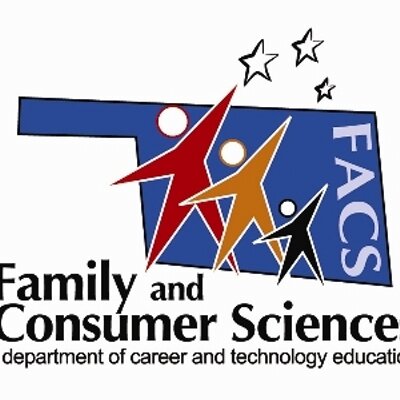 Welcome to FCS! We welcome traditional, blended and virtual students! We are glad all of you are here. This year we have some fun and educational activities and events planned that we can't wait to share with you.
FCCLA is the CareerTech student organization for Family and Consumer Sciences. We are a co-curricular program and FCCLA is integrated into the FCS coursework. To fully participate and gain all the benefits this national student organization has to offer, you will need to join FCCLA.
You may join FCCLA if you are enrolled as a traditional, blended or virtual student. You also do NOT have to be enrolled in an FCS class to join.